Sam Guest
Optimal Human Performance Coach, Personal Trainer and Functional Health Practitioner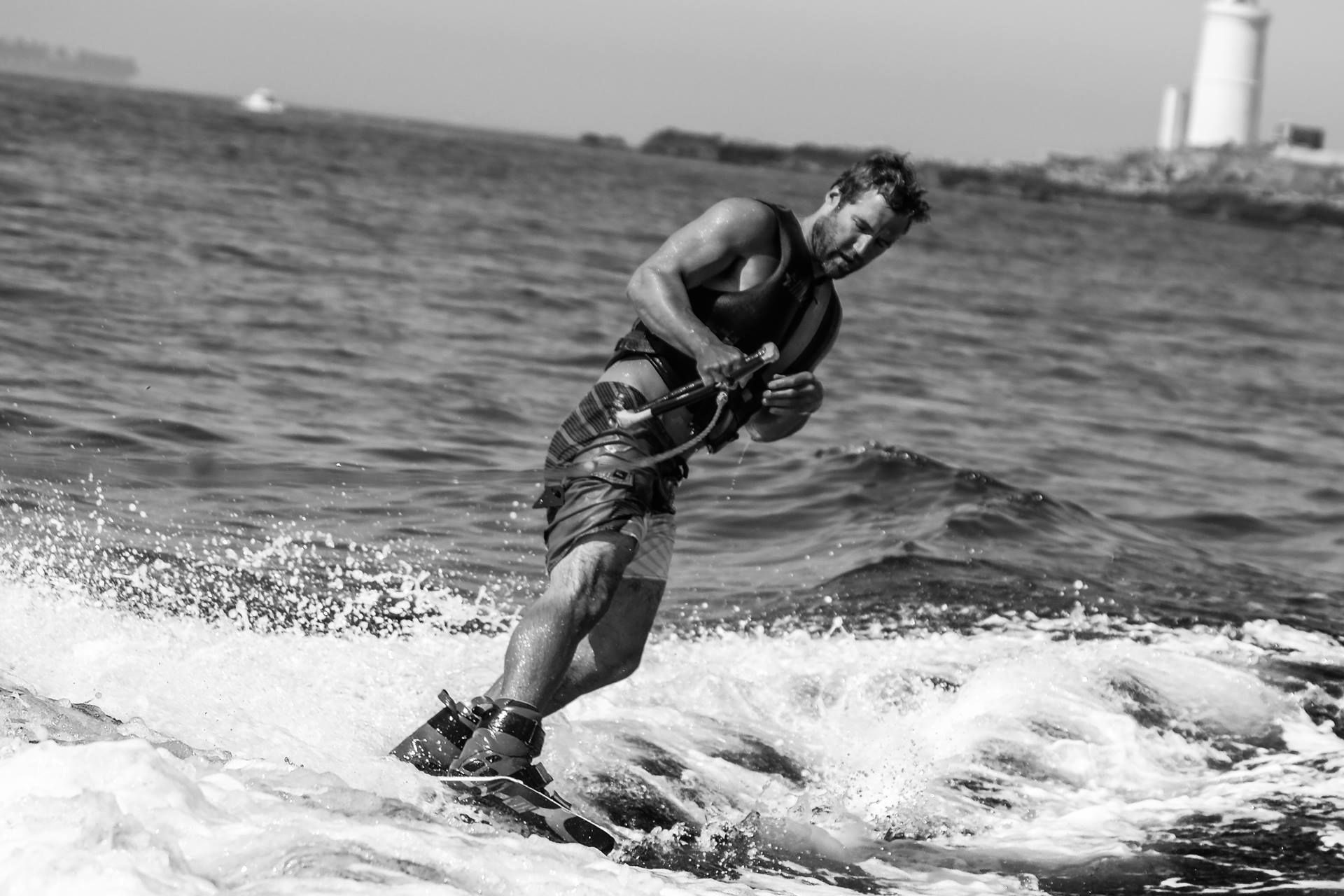 For 10 years Sam has been chasing the dream of peak performance. As a professional extreme sports/adventure coach he's always been looking for the edge for himself and to pass along to his clients so that they learn faster and with less effort.
It wasn't until he faced his own health challenges and had to dig deep into everything he had learned that he was able to fully develop this knowledge.
After gathering an in depth picture of what was going on "under the hood" using extensive testing and then redesigning his lifestyle and throwing in a healthy dose of biohacking, he was able to come out the other side stronger and in better health than he has ever been.
Since then he's gone on to become an expert in upgrading his clients performance across all areas of life using lifestyle design and biohacking to truly unlock the "magic" in life and awaken a persons true potential.
QUALIFICATIONS
ISSA Qualified Personal Trainer
FDN-P Functional Diagnostic Nutrition Practitioner
Bulletproof Human Potential Coach
Fiona Austin
Positive Psychologist and Optimal Health Practitioner

Having worked all over the world, one of Fiona's favourite places remains Tarifa. It was there, 10 years ago that her psychotherapy practice changed from listening and unravelling people's stories to integrating the dynamics of Optimal Living. This came in the form of a programme called Nature Sense which was a 'reset and rewild' programme of getting you back-to-basics. From leaning how to build your own fire, wild camping and eating local foods to 'finding your purpose with your feet on the ground'. Fiona took this mind, body and living way back to her practice in London where the demands of modern, city living brought about an inclusion of biohacking tips as simple as the understanding of the corrosive effect of blue light screen time on stress and sleep, to more interesting practices such as infrared saunas and cold thermogenesis.
QUALIFICATIONS
Honours in Philosophy Trinity College
CPD in Psychology, Counselling and Clinical Hypnotherapy
Master NLP Practitioner
Nature Sense founder and trainer.
ADAPT Health Coach in training
We're looking forward to introducing you to our wonderful venues around the world, where you can expect an immersion into not just health and longevity practices but also insights into happiness and purpose that will 'make life make sense'.